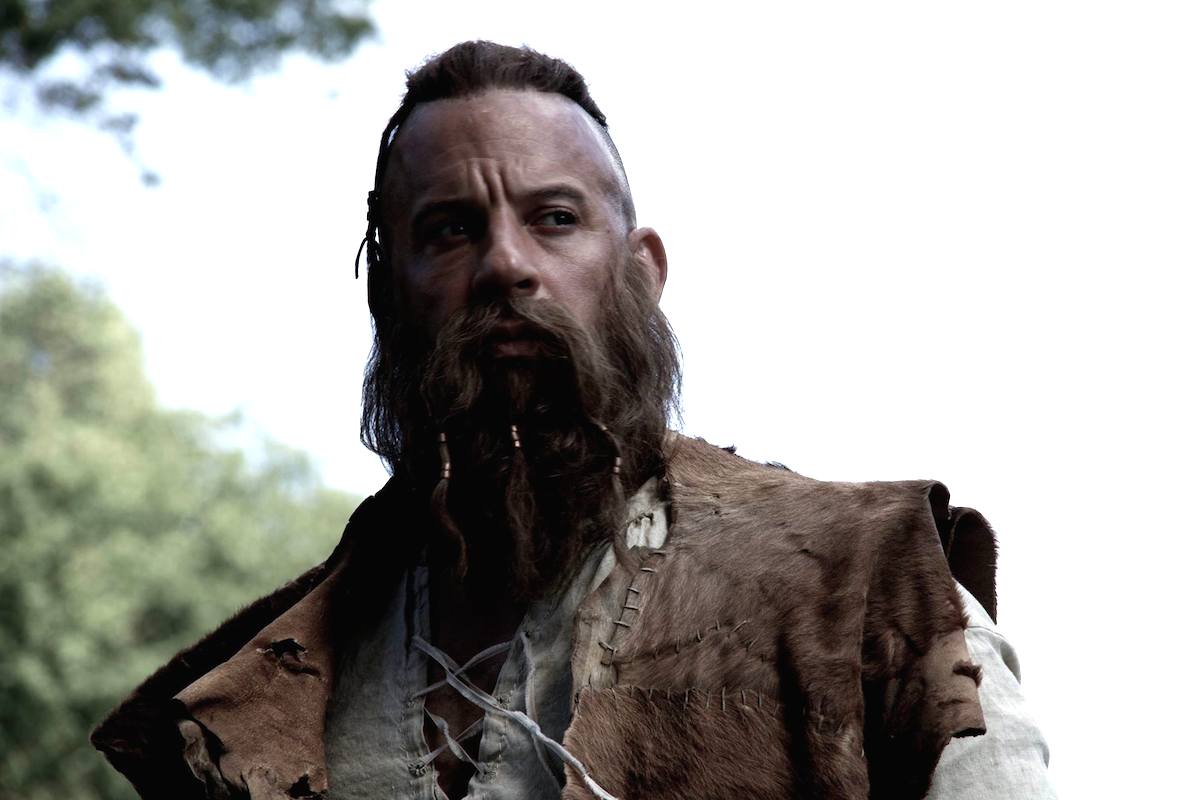 Alig csillapodott a Halálos iramban hetedik epizódját övező őrület, Vin Diesel egy újabb filmben lesz látható! Trailer és poszter a tovább mögött!
A The Last Witch Hunter (Az utolsó boszorkányvadász) című filmnek most kijött az első ízelítője. A film története egy boszorkányvadászról szól (Diesel), akit egy gonosz boszi egy átokkal örök életre kárhoztatta. Magányosan járja a világot, túlélve minden szerettét, és banyákra vadászik. Egy nap azonban arról értesül, hogy a gonosz boszorkány, aki megátkozta, feltámad holtából és főhősünk mindent megtesz annak érdekében, hogy bosszút álljon.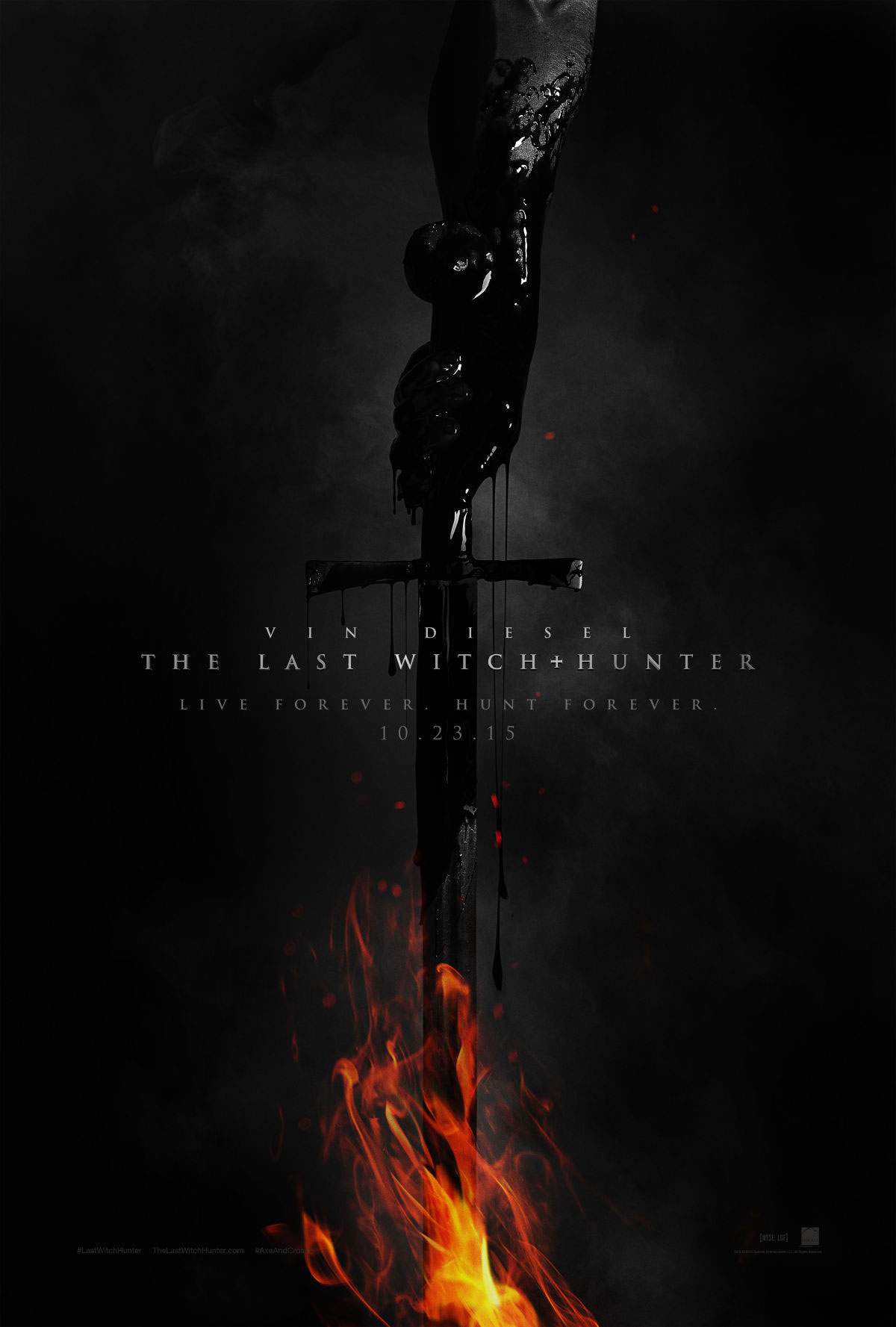 Diesel mellett az új filmben feltűnik Elijah Wood és Michael Cane is. A Breck Eisner (Tébolyultak) által rendezett filmet október 23-án mutatják be a mozik.