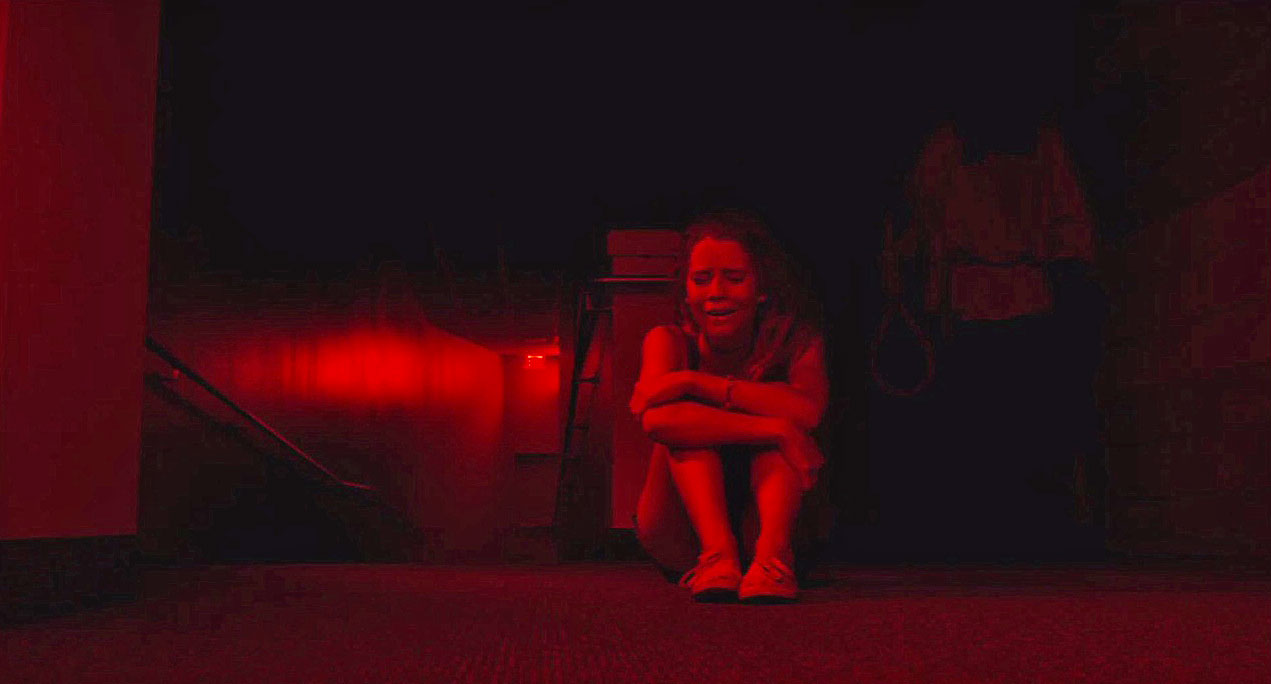 A The Gallows című horror igazán felkorbácsolja az érzékeket. Megérkezett az előzetes.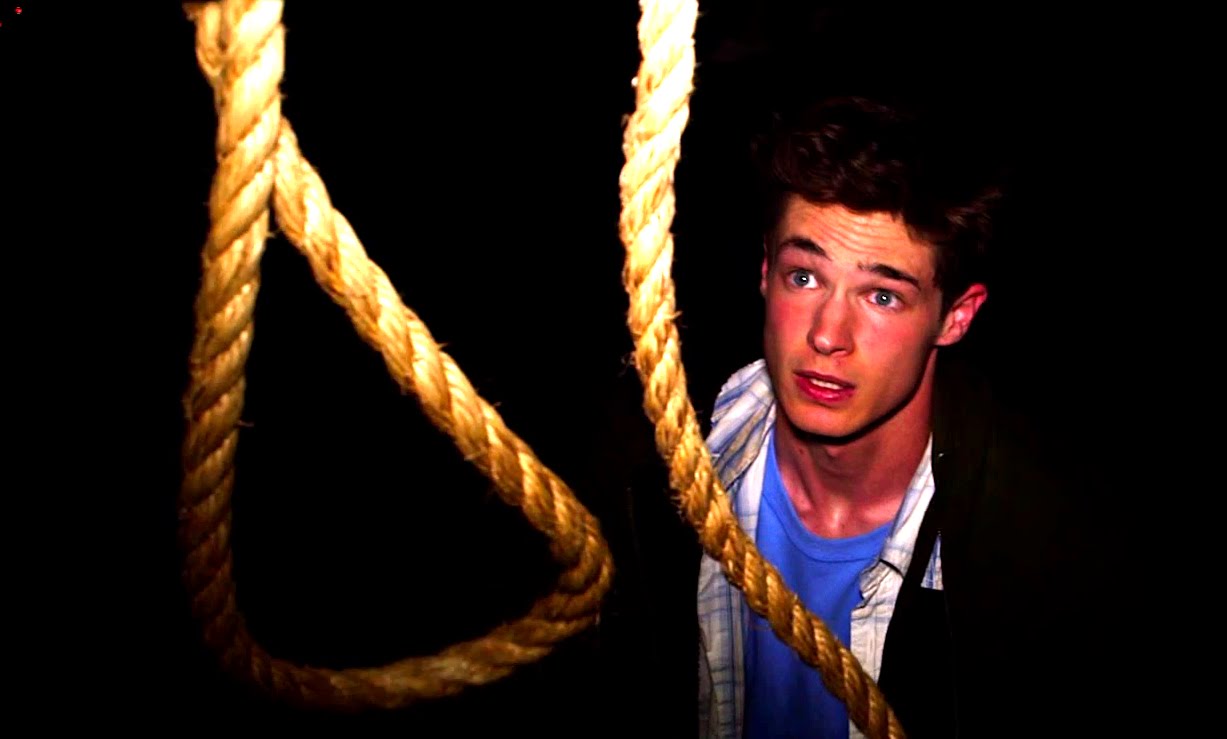 A Blumhouse Pictures (Parajelenségek, Insodius, Sinister) nyilvánosságra hozta a The Gallows horrorfilm trailerét. Húsz évvel egy halálos kimenetelű iskolai előadás tragédiája után egy csapat tanuló, ugyanazon város ugyanazon tanintézményében úgy határoz, hogy feléleszti a szerencsétlenség miatt elbukott előadást, hogy ezzel is tisztelegjen az egyik diáktársuk emléke előtt. Azonban hamarosan rájönnek, hogy vannak dolgok, amiket jobb nem bolygatni.
A filmben Cassidy Gifford, Pfeifer Brown, Ryan Shoos, Reese Mishler, Alexis Schneider és Price T. Morgan játszik. 
A Travis Cluff és Chris Lofing által írt és rendezett The Gallows című horrort július 10-től vetítik a mozik.