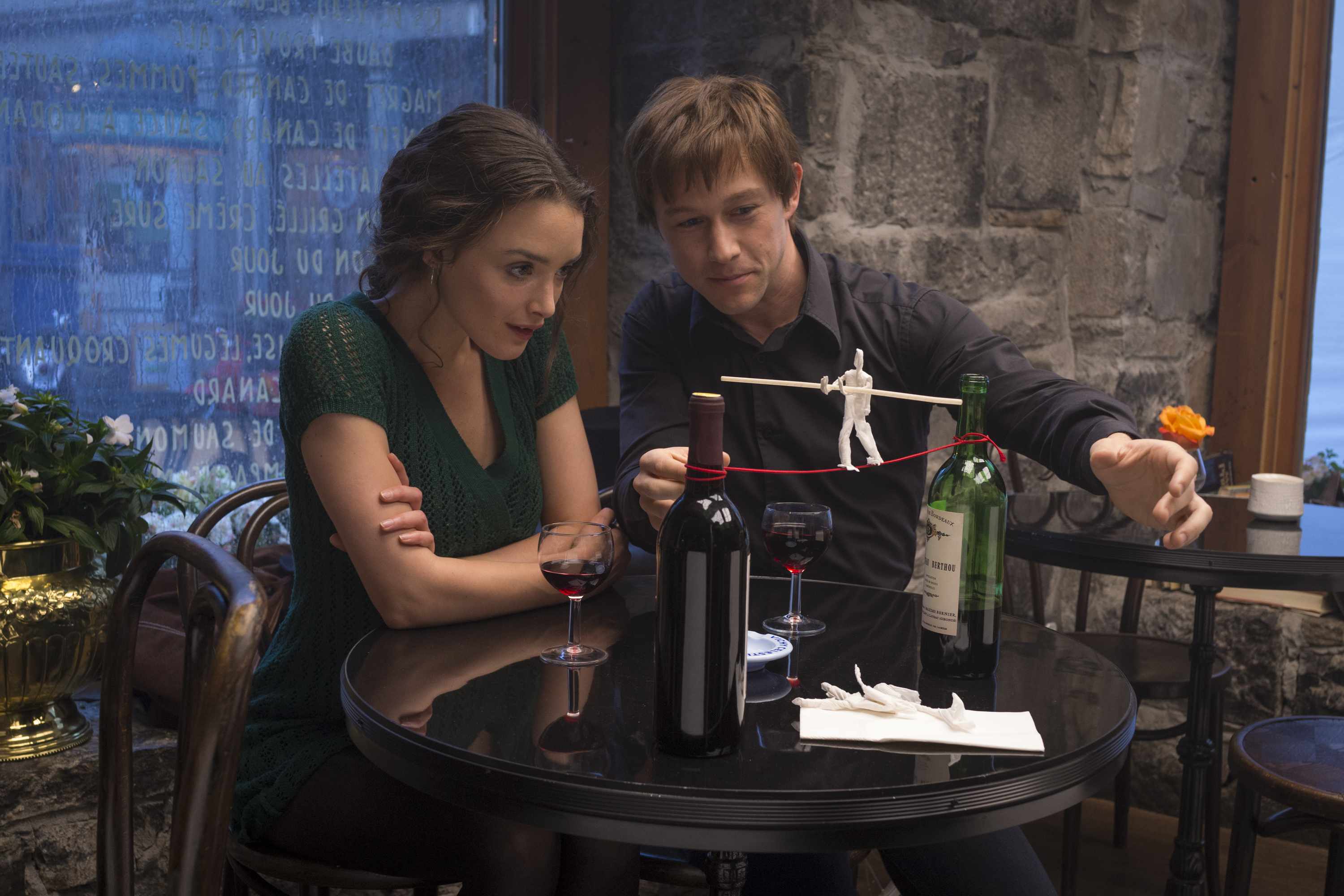 Kötélen járkál két ikertorony között, az életével játszik, mégis elkápráztat. Itt a The Walk előzetese.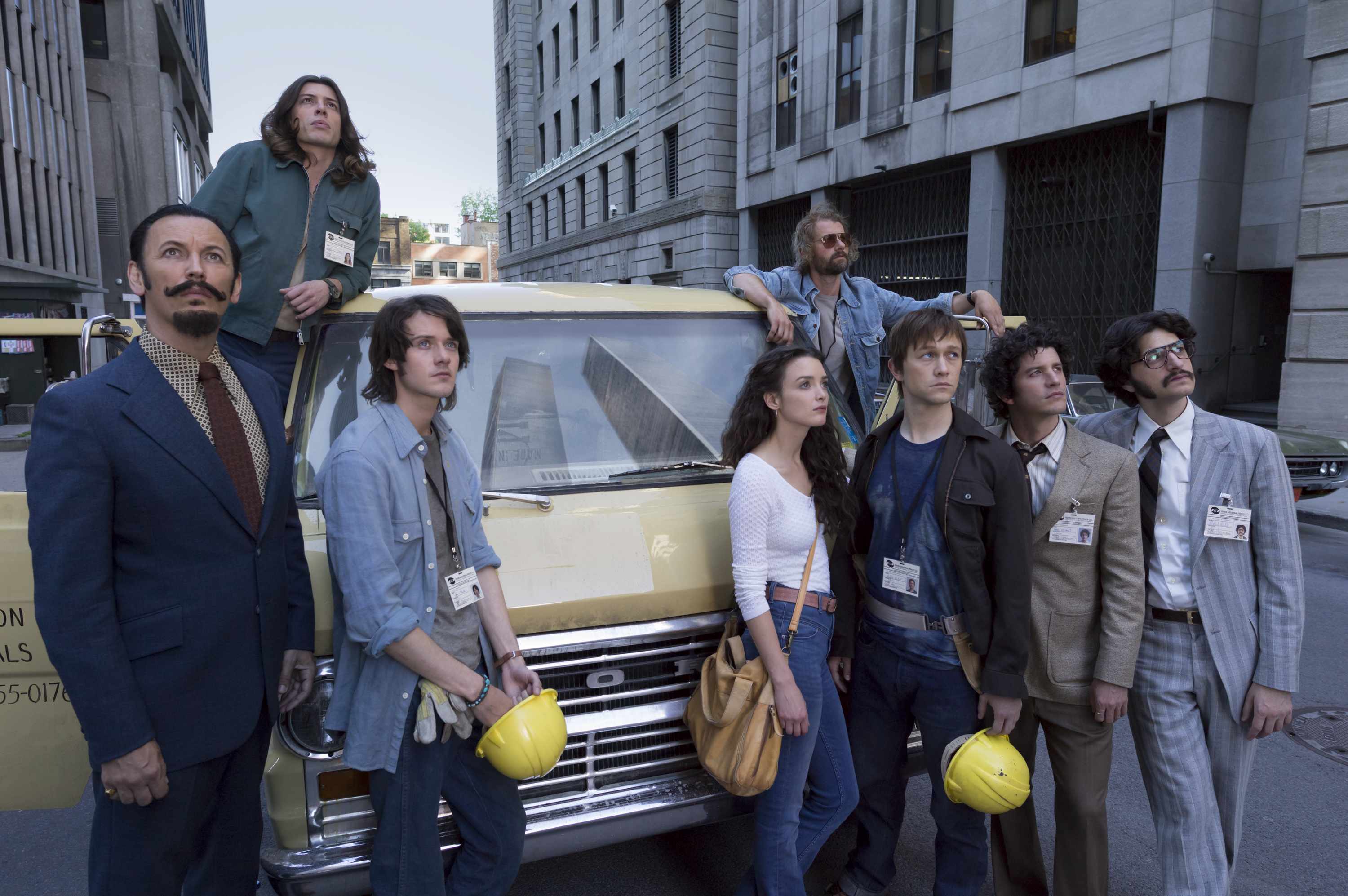 Azt mondják, aki tud a kötélen járni, annak mindegy, azt milyen magasan teszi, hiszen a szelet kivéve nincs más zavaró tényező. A Sony Pictures bemutatott egy új előzetest a The Walk című Robert Zemeckis által rendezett 3D filmről, ami Philippe Petitről, a híres kötéltáncosról szól.  A filmben Joseph Gordon-Levitt alakítja Petit-t, aki 1974-ben végiggyalogolt a Kereskedelmi Központ két tornya között kifeszített kötélen. A film bemutatja az előkészületeket és a kivitelezést is.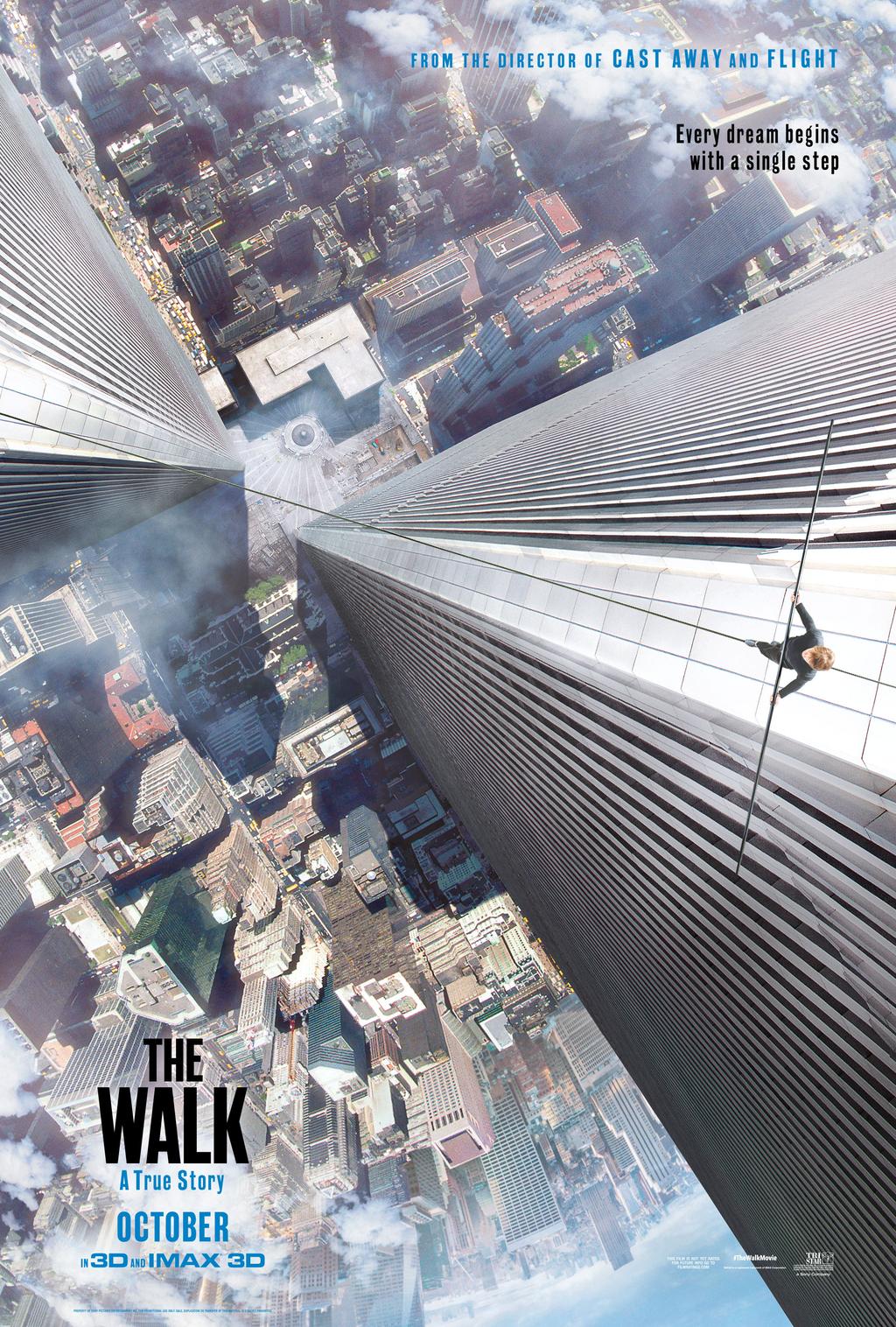 A The Walk filmben feltűnik Charlotte Le Bon, Ben Kingsley, James Badge Dale, Ben Schwartz, Clément Sibony and César Domboy. Október 2-től érkezik a mozikba.
Forrás: collider