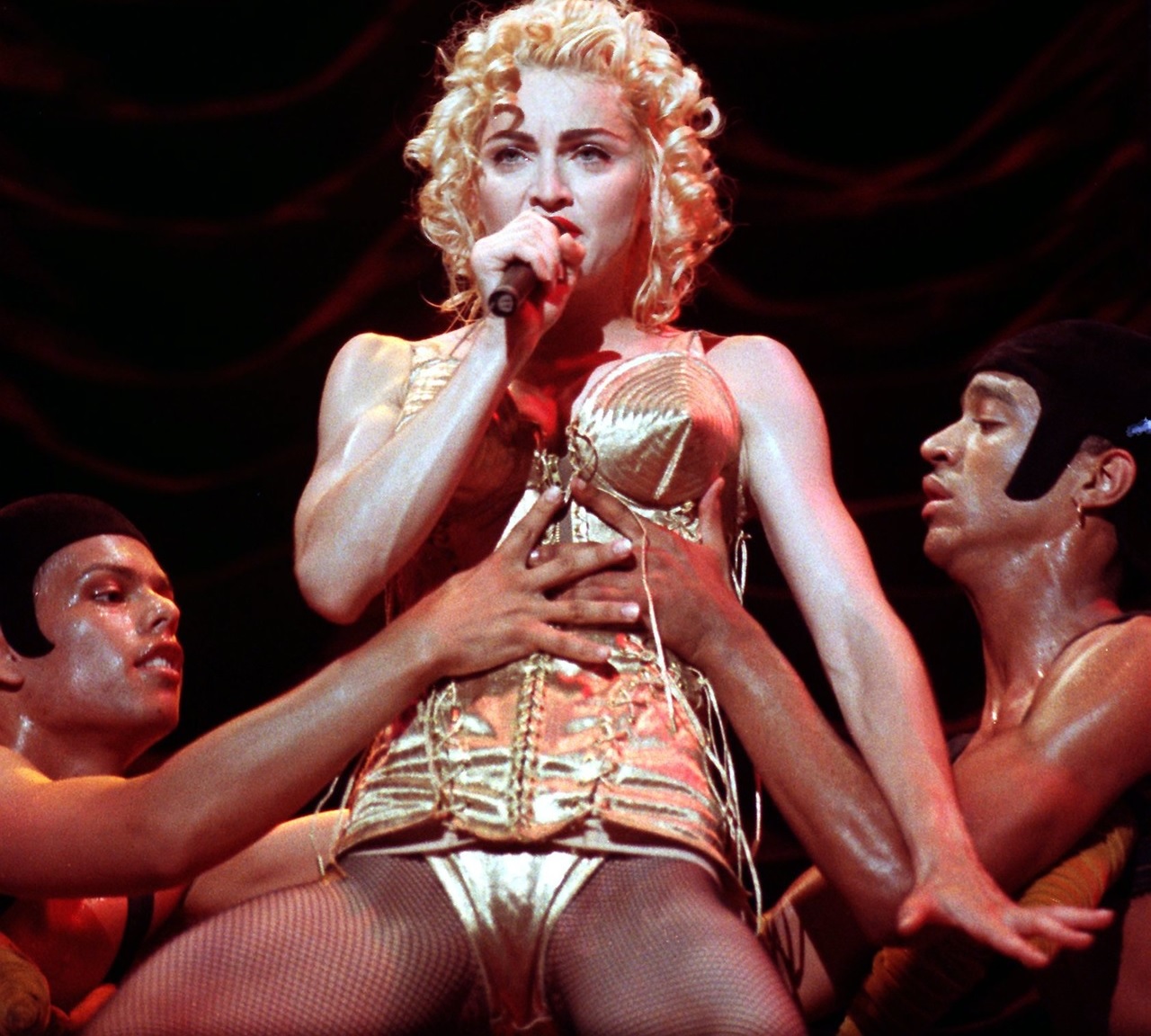 Titkokat osztanak meg a popkirálynő bizalmasai. A Strike a Pose dokumentumfilmben hat meleg és egy heteró táncos mesél a megpróbáltatásokról. Megjött a trailer.
Nem rejtik véka alá véleményüket a világ egyik legismertebb és minden idők legsikeresebb énekesnőjéről. 1990-ben, hét ifjú táncos (hat meleg, egy heteró) csatlakozott Madonnához és a popvilág legvitatottabb turnéjához, ami a Blond Ambition (Szőke becsvágy) címet viselte. A koncertkörútról, a színpadi showról, valamint arról, hogy mi folyt a színfalak mögött annak idején készült egy meglehetősen merész és sokkoló alkotás, az Európában Madonnával az ágyban (In bed with Madonna) címen forgalmazott, de egyébkét Amerikában a Truth or Dare (Mersz vagy felelsz) elnevezésű, Alek Keshisian által rendezett dokumentumfilm, amiben a táncosok is szóhoz jutottak. Bár nem úgy, ahogy szerettek volna.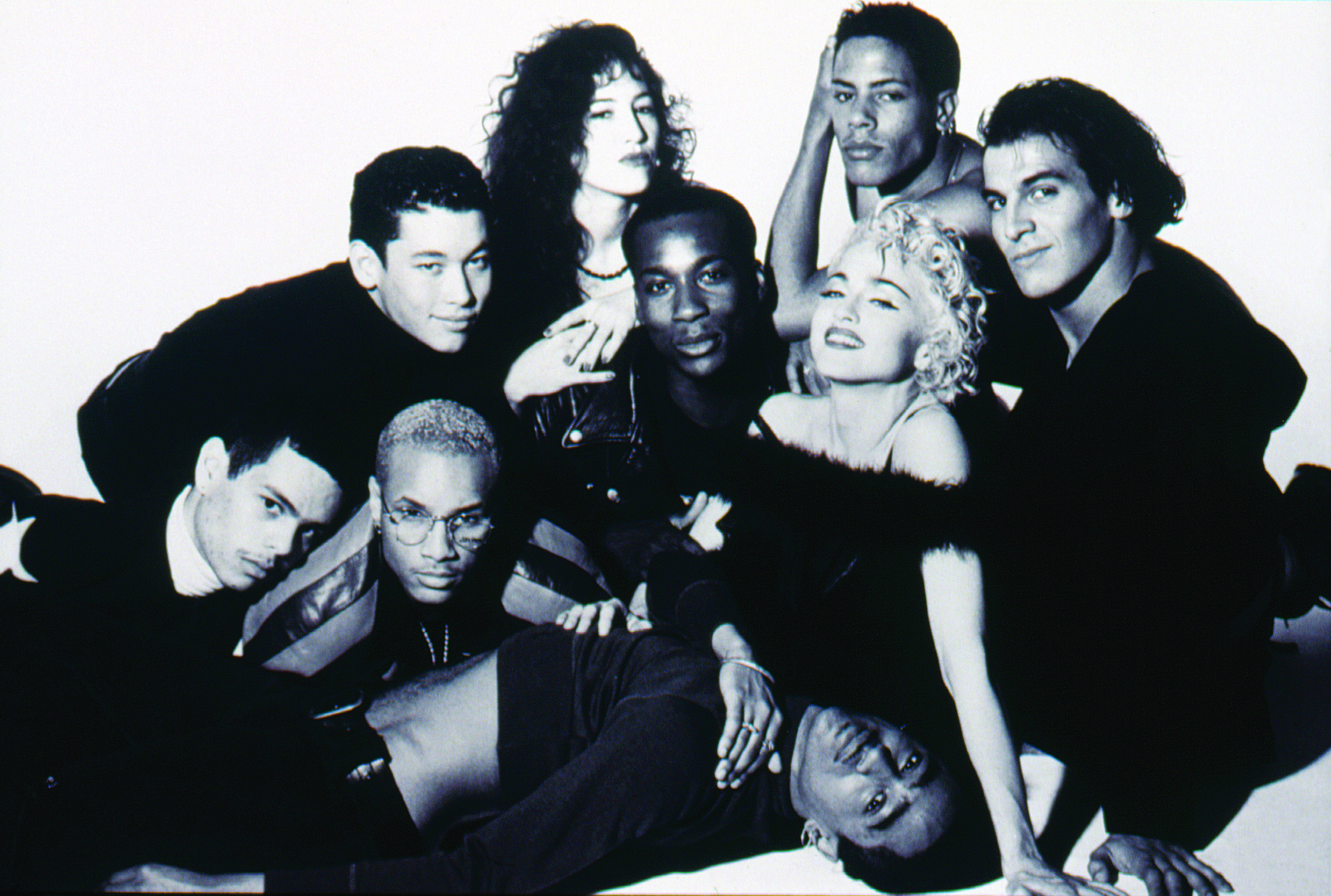 Huszonöt évvel később lerántják a leplet a Madonnával való turnézás hátteréről, arról, milyen volt az élet a koncertkörút alatt és azt követően. A Strike a Pose (Pózolj!) címet viselő dokumentumfilm, aminek a Berlini filmfesztiválon volt a bemutatója, egy drámai történet arról, hogyan tud az ember túllépni a megszégyeníésen és hogyan talál bátorságot arra, hogy az legyen, aki.
Az Ester Goud és Reijer Zwaan által rendezett filmet május 26-án mutatják be a mozik.