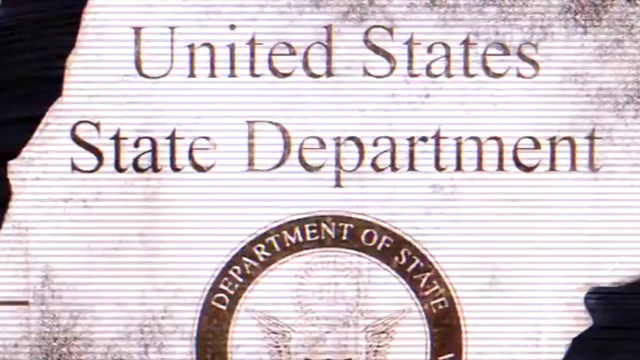 Rendhagyó reklám az Utolsó lovag alcímet viselő filmhez. Ígéretes újdonságok várhatóak. Részletek tovább!
Az új részben visszatér a Kihalás kora filmből Mark Wahlberg, de lesznek új karakterek is, mint Isabela Moner, aki a főhősnőt, Izabella-t fogja alakítani illetve egy eddig meg nem határozott szerepben látható lesz Jerrod Carmichael. De itt lesz Josh Duhamel is.

A Transformers: The Last Knight filmet június 6-án kezdik forgatni Detroitban, illetve számos más helyen a világon.
A Transformers filmek mindezidáig összesen több mint 3,7 milliárd dollárt hoztak, amibe beleszámítódott a 2014-es Kihalás kora film bevétele, ami a második legnagyobb a franchise történetében.
És itt nem is áll meg a filmsorozat, hiszen 2018-ban érkezik az Űrdongó spin-offja, majd pedig 2019-ben jön a Transformers 6.
A Michael Bay által rendezett rész a Transformers: The Last Knight (azaz: Az utolsó lovag) címet kapta és 2017. június 23-án kerül bemutatásra.
A közzétett rövid kis szösszenetben titkos hangkóddal (morzejelekkel) jelzik: "E I'm coming for you May 31." azaz "E, május 31-én érkezem."
Something wicked this way comes. #transformers pic.twitter.com/biCufISsGE

— #TRANSFORMERS (@transformers) 2016. május 27.