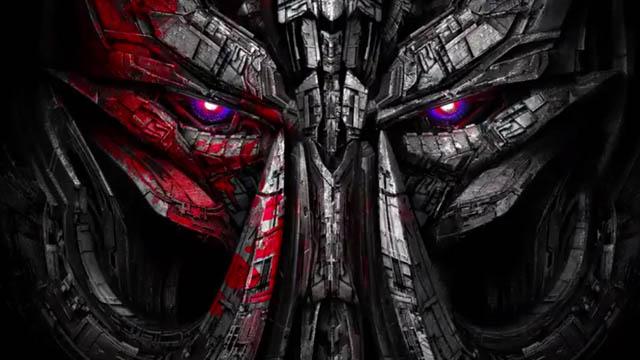 Félelmetesen brutális az ízelítő. Látni, hogy nagyon igyekeznek. Részletek és kis bemutató a tovább mögött!
Még el sem kezdték forgatni, erre majd valamikor júniusban kerül sor, de a rajongókat felcsigázandó, rendre megosztanak apróságokat, amikbe aztán sok mindent bele lehet magyarázni.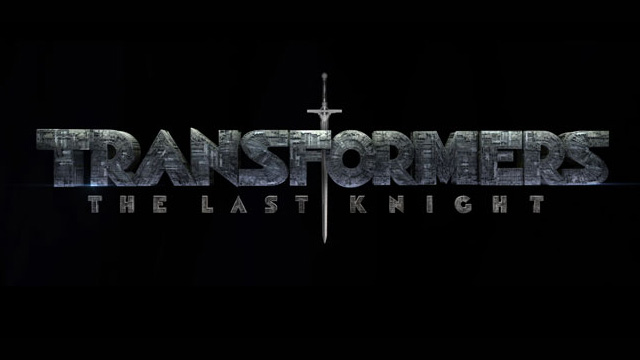 Az előző, morzejelekkel titkosított kis videó után most magát a Transfortmes 5 gonoszát mutatták be, ami az Utolsó lovag alcímet viselő részben összekuszálja a szálakat. Ugyan a forgatási videóra még várni kell, de Michael Bay rendező posztolt egy eléggé sokat ígérő ízelítő videócskát, amiben pár másodpercben bemutatják az új robotautót.
A rendező Instagramján felfedte, hogy a Transformers 5 gonosza a Megatron új arcával érkezik. Igen, lehet örvendezni meg minden, mert nagypofa lesz az új Megatron.
Az új részben visszatér a Kihalás kora filmből Mark Wahlberg, de lesznek új karakterek is, mint Isabela Moner, aki a főhősnőt, Izabella-t fogja alakítani illetve egy eddig meg nem határozott szerepben látható lesz Jerrod Carmichael. De itt lesz Josh Duhamel is.

A Transformers: The Last Knight filmet június 6-án kezdik forgatni Detroitban, illetve számos más helyen a világon.
A Transformers filmek mindezidáig összesen több mint 3,7 milliárd dollárt hoztak, amibe beleszámítódott a 2014-es Kihalás kora film bevétele, ami a második legnagyobb a franchise történetében.
És itt nem is áll meg a filmsorozat, hiszen 2018-ban érkezik az Űrdongó spin-offja, majd pedig 2019-ben jön a Transformers 6.
A Michael Bay által rendezett rész a Transformers: The Last Knight (azaz: Az utolsó lovag) címet kapta és 2017. június 23-án kerül bemutatásra.
A battle is coming. #transformers pic.twitter.com/XZdNHxB2KQ

— #TRANSFORMERS (@transformers) 2016. május 31.