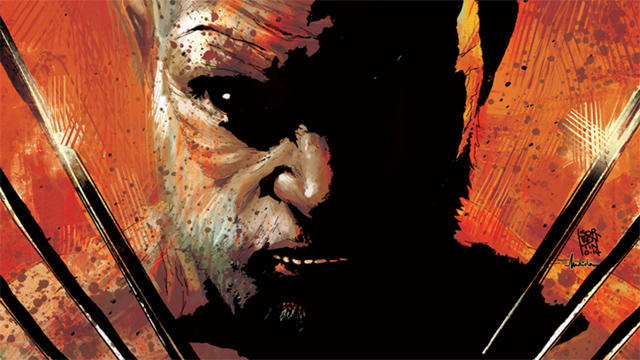 Forog a Wolverine 3, jöttek képek. Megdöbbentően megöregítették a főszereplőt. Képek a tovább mögötti galériában!
Izgalmas, bár kissé lehangoló, hogy az előzetes hírek nem okoztak csalódást, azaz, hogy a Farkas harmadik részében Logan idős ember lesz. Legutóbb a 20th Century Fox éppen New Orleans-ban kezdte forgatni a mutáns önálló filmjének harmadik epizódját, és a Just Jared honlap készített is néhány felvételt a forgatásról. Ahol éppen a negyvenhét éves színész látható.
Mint az látható is, Hugh Jackman játsza Wolverine-t, illetve további szerepekben jön Patrick Stewart mint Charles Xavier professzor illetve látható lesz még Boyd Holbrook, Stephen Merchant, Richard E. Grant, Eriq La Salle, Elise Neal valamint Elizabeth Rodriguez.
Úgy hírlik, hogy a fő ellenség nem más, mint Wolverine kedvenc csapata, az X Fegyver. Amiről még nem tudjuk, hogyan is fog együtt szerepelni a The Reavers-ekkel, azaz a kiborgokból álló bűnbandával, de tippre az lesz, hogy szövetkeznek Farkas ellen, illetve annak, X-23 nevű klónja ellen.
A James Mangold által rendezett film forgatókönyvét David James Kelly írta és korhatáros besorolást kapott. A Wolverine 3 c. filmet 2017. március 3-án mutatják be a mozik.
-br-