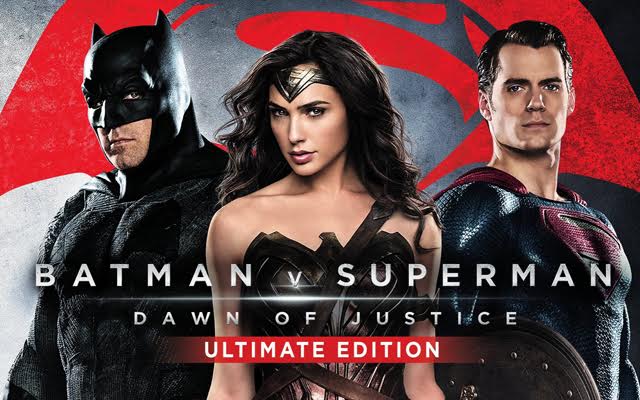 Az igazság hajnala alcímű film Blu-rayen csupa érdekes extrák lesznek.  Jött trailer.
Ez lesz az Ultimate Edition, ami számos extra mellett tartalmazza a Batman Superman ellen: Az igazság hajnala c. film bővített változatát, s egy kis ízelítőt is kaptunk. Mindezt a Collider portál írta.

A Warner Bros. számos érdekességek ígér, még felsorolni is sok, mi mindent fognak adni a rajongóknak. A mozis és a bővített változatot digitálisan június 28-től érhetik el az érdeklődők, míg fizikai formátumban július 19-én érkezik. Az amazonon már előrendelhető.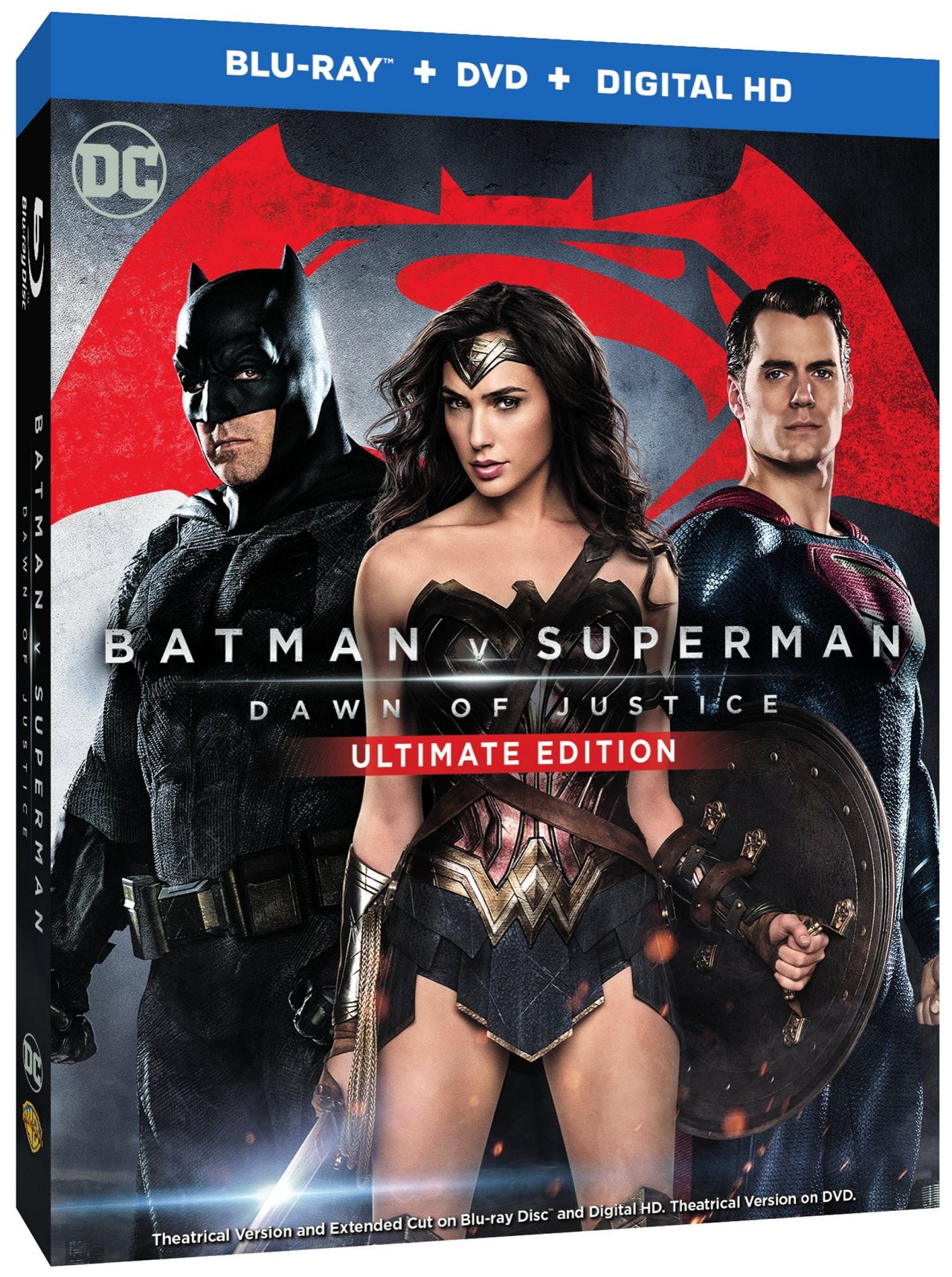 Az alábbiakat tartalmazza az Ultra Violet kombó:
Uniting the World's Finest
Gods and Men: A Meeting of Giants
The Warrior, The Myth, The Wonder
Accelerating Design: The New Batmobile
Superman: Complexity & Truth
Batman: Austerity & Rage
Wonder Woman: Grace & Power
Batcave: Legacy of the Lair
The Might and the Power of a Punch
The Empire of Luthor
Save the Bats
A Henry Cavill mint Clark Kent/Superman, Ben Affleck mint Bruce Wayne/Batman, Gal Gadot mint Diana Prince/Wonder Woman, illetve Amy Adams, Laurence Fishburne és Diane Lane valamint Jesse Eisenberg mint Lex Luthor, Jeremy Irons mint Alfred, Holly Hunter mint Finch szenátor főszereplésével készült filmet alaposan lehúzták a kritikusok. Mi sem szerettük jobban.