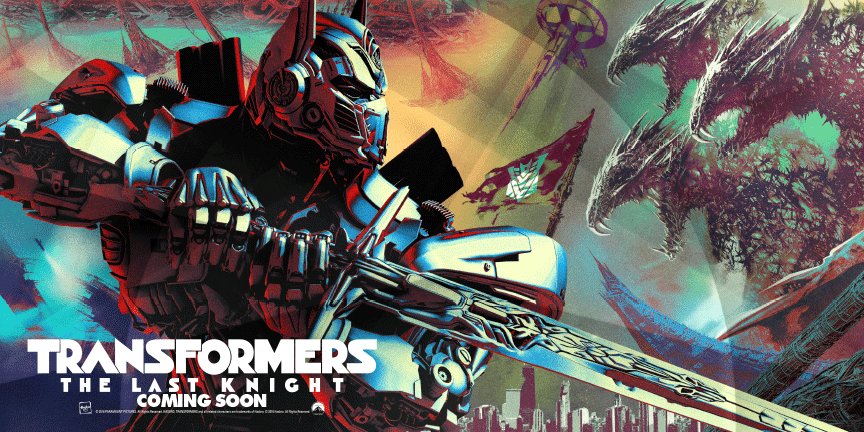 Az utolsó lovag alcímű film Londonban forog. Hoztak két kulisszák mögötti videót. Autobotok, Anthony Hopkins és egy kóborkutya.
Nagy erőkkel forog az új Transformers film Londonban és a Paramount Pictures két videót is közzétett. Az egyikben autobotok láthatóak, a másikban Anthony Hopkins kutyával pózol, és még egy harmadik videó is elérhető, amiben Letvision, egy török autódizájner gépjárműtesztjét lehet megtekinteni, amiben bemutatja az új fejlesztését, Letront, ami egy igazi transformers.
At új film a The Last Knight (Az utolsó lovag) alcímet kapta és korábbi szereplőket is felvonultat, úgy mint Mark Wahlberg, Josh Duhamel, Tyrese Gubson, Stanley Tucci valamint új szereplőként jelen lesz Isabela Moner (100 dolog a gimi előtt) mint a film női főszereplője, Izabella. További szerepekben Jerrod Carmichael-t, Laura Haddock-ot és Santiago Cabrera-t láthatjuk, de feltűnik Anthony Hopkins (A bárányok hallgatnak, Thor) is. Liam Garrigan (Egyszer volt, hol nem volt) pedig a filmben Arthur királyt alakítja.
Visszatérnek korábbi autós hőseink is, mint Optimus Fővezér, Űrdongó, Drift, Vadászeb, Célkereszt, Égető, és Squeeks az autobokkal, valamint Megatron, Barikád, és Cudar mint a gonosz álcák.
Ezt a részt is Michael Bay rendezi, amit Vasember írói alkotnak és a filmet 2017. június 23-án mutatják be a mozik. De itt még nem áll meg az egész, hiszen a tervek szerint készül egy spin-off film Űrdongóról, amit 2018. június 8-án mutatnak be, valamint a hatodik Transformers film premierje is megvan, annak bemutatását 2019. június 28-ra tervezik.
-br-