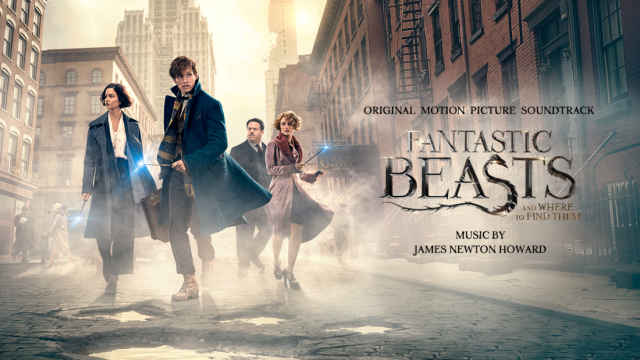 Megjelent a filmzene, ami elbűvöl és varázslatos kalandra hív. Részletek a tovább mögött!
Ugyan a Legendás állatok és megfigyelésük című film majd csak novemberben érkezik a mozikba, de a pottermore-on már elérhető lett a film zenei anyagának ismertetője és egy főcímdal. Meg kell mondani, lenyűgöző és a film hangulatába ránt. Már előrendelhető a deluxe változat, aminek részletei is kikerültek. Ami érdekes, hogy a filmben elhangzó zenék mellett kilenc extra szerzemény is megtalálható rajta. Előrendelni ITT lehet.
Természetesen kikerült a main theme, amit lentebb meghallgathattok.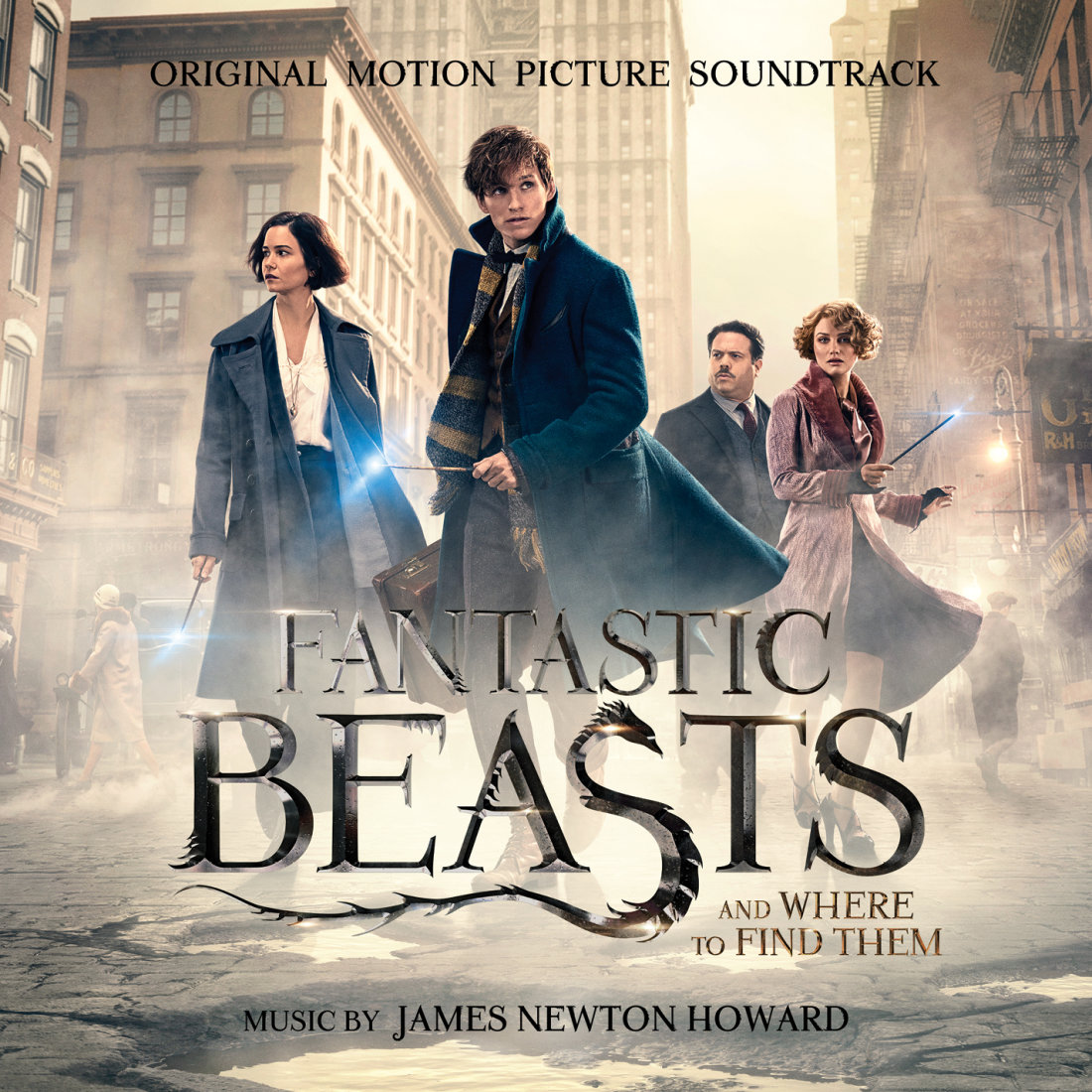 Az Eddie Redmayne, Katherine Waterston, Alison Sudol, illetve Ezra Miller, Dan Fogler és Colin Farrell főszereplésével készült Harry Potter univerzumában játszódó filmet november 18-tól láthatjátok a mozikban.

A Fantastic Beast and Where to Find Them pazar kiadásban kerül forgalomba.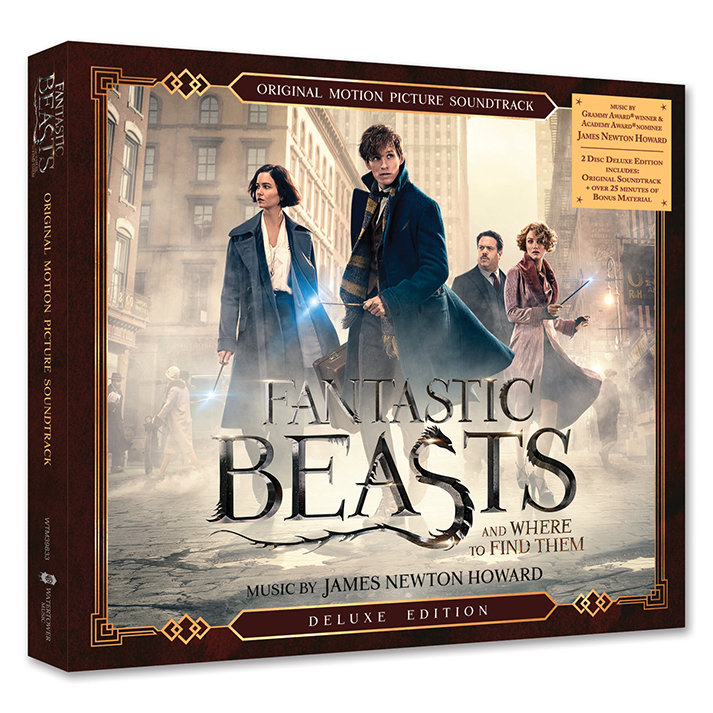 1. Main Titles – Fantastic Beasts and Where To Find Them
2. There Are Witches Among Us / The Bank / The Niffler
3. Tina Takes Newt In / Macusa Headquarters
4. Pie or Strudel / Escaping Queenie and Tina's Place
5. Credence Hands Out Leaflets
6. Inside The Case
7. The Erumpent
8. In The Cells
9. Tina and Newt Trial / Let's Get The Good Stuff Out / You're One of Us Now / Swooping Evil
10. Gnarlak Negotiations
11. The Demiguise and The Occamy
12. A Close Friend
13. The Obscurus / Rooftop Chase
14. He's Listening To You Tina
15. Relieve Him of His Wand / Newt Releases The Thunderbird / Jacob's Farewell
16. Newt Says Goodbye to Tina / Jacob's Bakery
17. End Titles – Fantastic Beasts and Where To Find Them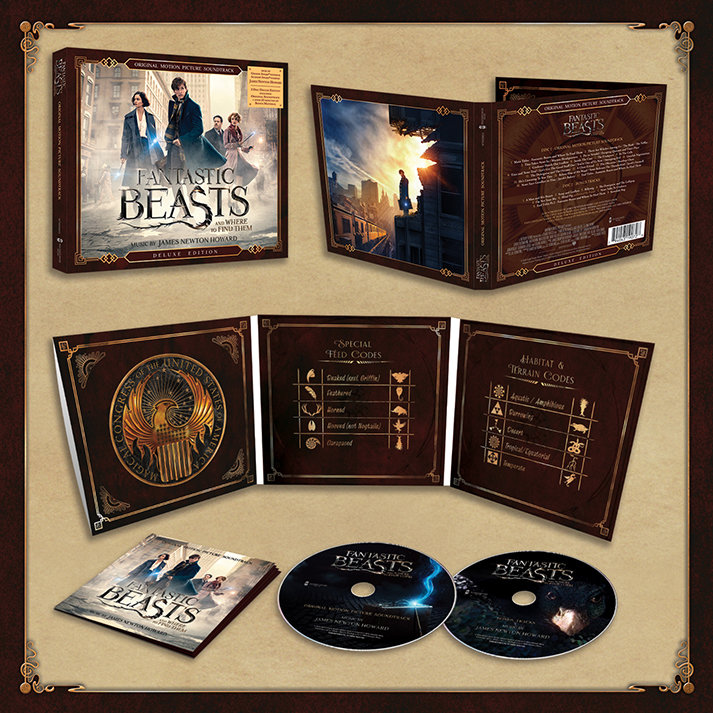 Deluxe: Bonus – Disc 2
1. A Man and His Beasts
2. Soup and Leaflets
3. Billywig
4. The Demiguise and The Lollipop
5. I'm Not Your Ma
6. Blind Pig performed by Emmi
7. Newt Talks To Credence
8. End Titles Pt.2 – Fantastic Beasts and Where To Find Them
9. Kowalski Rag
A film zenei anyaga a Grammy- és Emmy-díjas zeneszerző, James Newton Howard munkája, aki olyan filmeknek írt zenét, mint az Éhezők viadala, A sötét lovag, A Hófehér és a vadász, vagy mondjuk a Micsoda nő.
Amint lentebb hallható, Hedvig zenéje is felcsendül, hogy legyen egy kis nosztalgia. A 108 perces zenei anyag két CD 13,98 dollárba kerül és a film premierjével egyidőben jelenik meg.
-br-