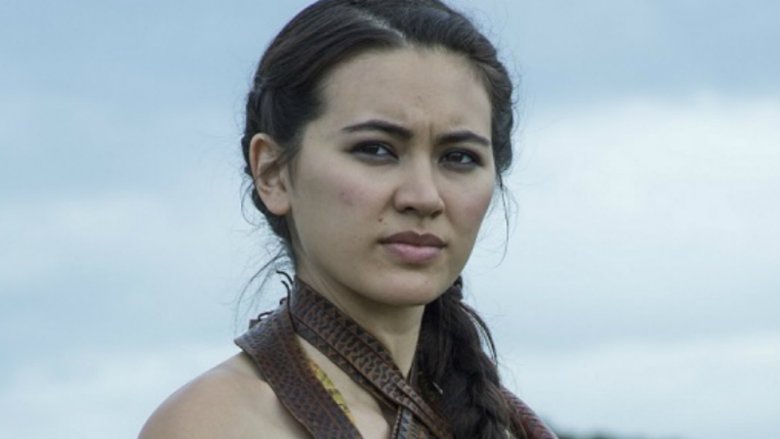 Ismét új infó jelent meg a Wachowski film kapcsán. Érdekes összefüggések is felmerülhetnek. Részletek a tovább mögött!
Ahogyan közeledik a Mátrix 4 forgatásának időpontja, ami 2020 elején esedékes, úgy érkeznek a hírek a szereplőkről. Korábban szó volt róla, hogy Keanu Reeves és Carrie-Ann Moss mellé érkezik Yahya Abdul-Mateen II és Jada Pinkett Smith. Legújabban pedig arról hozott infót a Deadline, hogy egy Neo-szerű női főszereplőt keresnek, egy név is felmerült, mégpedig az Iron Fistben feltűnt Jessica Henwick-é.
Egyelőre hét lakat alatt őrzik, hogy mi lehet a Mátrix 4 története, a harmadik rész vége ugyanis nem feltétlenül kell, hogy relevanciát adjon. Annyi azonban bizonyos, hogy Wachowski a rendezés mellett Aleksander Hemon and David Mitchell írókkal közösen jegyzi a forgatókönyvet.
A három korábbi film - A Mátrix (1999), a Mátrix: Újratöltve (2003) illetve a Mátrix: Forradalmak (2003) - összesen több mint 1,6 milliárd dollárt hozott a mozik pénztáránál és megjelenésük évében mindegyik bekerült a top10 amerikai slágerlistára. Mindemellett a Mátrix: Forradalmak az első film, amit egyidőben és egy időpontban mutatták be szerte a világon.
-br-