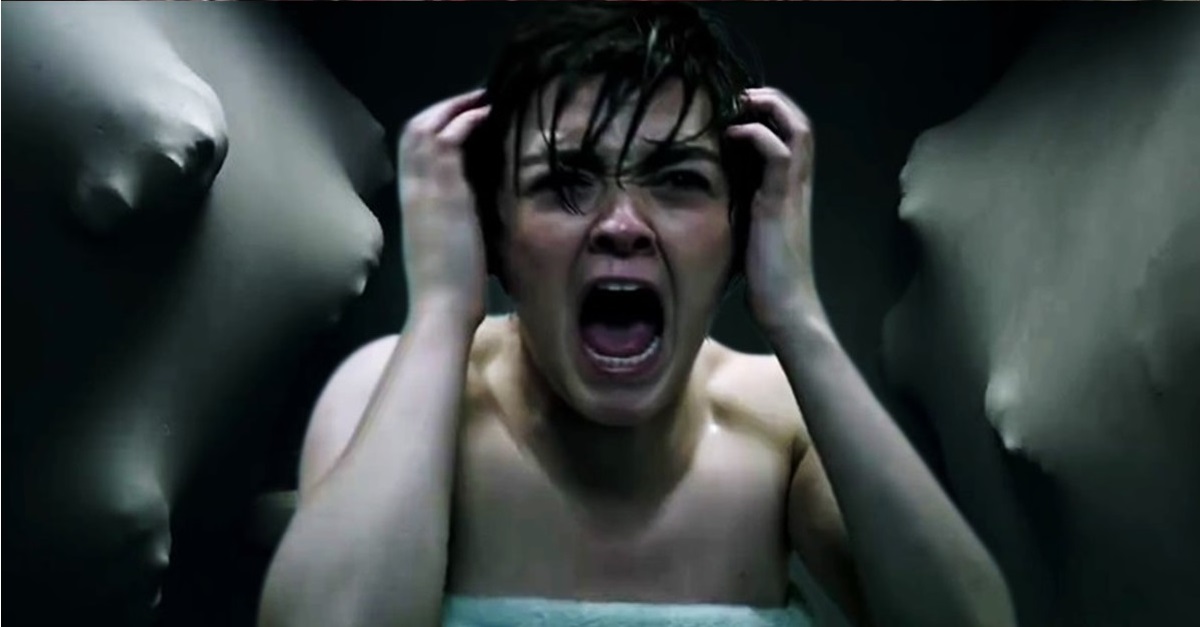 Ijesztőbb fokozatra kapcsolnak a Marvelnél, új elfajzottakat sötéten tárnak a világ elé. Megjött a The New Mutants előzetese.
Nagyon bejött az embereknek a sötét tónusú ízelítő előzetes az új X-Menhez, s erre felkapták a fejüket a Foxnál is, újraforgatást javasoltak. A The New Mutants egy horrorelemekkel átszőtt thriller lesz, amiben Anya Taylor-Joy és Maisie Williams alakítja a főbb szerepeket.
A 20th Century Fox április 3-án mozikba kerülő filmje egy elhagyatott kórházban játszódik, ahol egy csapat ifjú mutáns pszichiátriai megfigyelés alatt van. Miután furcsa események történnek, az új mutánsok képességei és baráti kapcsolatai is próbára tétetnek az életben maradáshoz szükséges harcban. Magic, Wolfsbane, Sunspot, Moonstar és Cannonball démonmedvével néznek szembe. Az 1982-es képregényfolyamból született The New Mutants lényegében mintha Stephen King és John Hughes szerelemgyereke lenne.
-br-