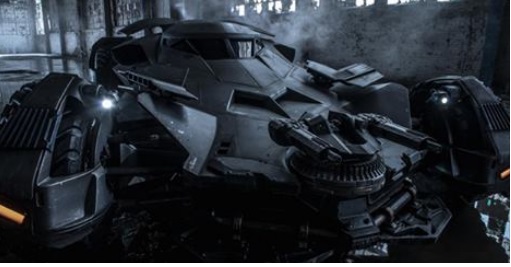 Ilyen hihetetlenül jó lett az új Batmobil. Csak úgy hasít az aszfalton. Videók a tovább mögött!
Javában tart a Warner Bros. Pictures égisze alatt megvalósuló Öngyilkos osztag című film forgatása, amin feltűntek a fertőzött katonák és a Batman Superman ellen film Batmobilja.
Az Öngyilkos osztag című filmben egy csomó karakter feltűnik: Will Smith (The Pursuit of Happyness, Focus) mint Deadshot, Joel Kinnaman (RoboCop, Easy Money) mint Rick Flagg, Margot Robbie (The Wolf of Wall Street) mint Harley Quinn, Jai Courtney (Divergent, The Water Diviner) mint Captain Boomerang, Cara Delevingne (Anna Karenina, készülő Pan film) mint Enchantress, Karen Fukuhara mint Katana. De szerepel még Adewale Akinnuoye-Agbaje mint Killer Croc, Jay Hernandez mint El DIablo, Adam Beach mint Slipknot, valamint Viola Davis mint Amanda Waller illetve Jared Leto mint Joker. További rejtélyes karakterek is itt vannak, mint Ike Barinholtz, Scott Eastwood, Raymond Olubowale és Alex Meraz, Jim Parrack illetve Common.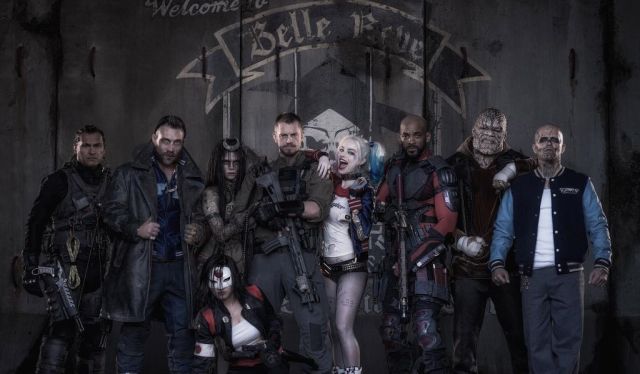 A Robert Kanigher és Ross Andru 1959-ben létrehozott Öngyilkos osztag (Suicide Squad) számtalan DC gazembert hozott össze, mint Deadshot, Captain Boomerang, Bane, Killer Frost és Poison Ivy, Count Vertigo, Deathstroke illetve Harley Quinn. A CW kábeladón futó Az íjász (Arrow) bemutatta az osztag saját változatást és a legutóbbi animációs film, a  Batman: Assault on Arkham szintén egy külön verzióval állt elő.
A David Ayer által írt és rendezett Öngyilkos osztag (Suicid Squad) című filmet egészen szeptemberig Torontóban forgatják. A bemutatójára 2016. augusztus 5-én kerül sor.