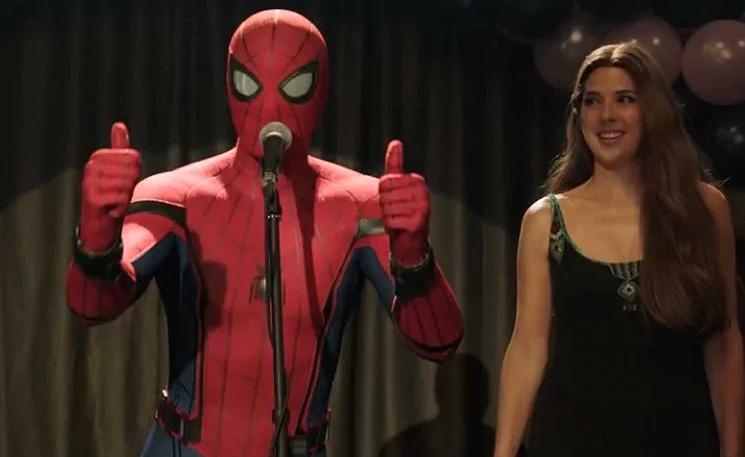 A Sony és a Disney összehoz még egy Spiderman mozit, és kiterjesztik a pókverzumukat is.
Véget ért a kalamajka a Pókember folytatását illetően, mivel az illetékesek megegyeztek és zöld utat adtak. A Sony és a Walt Disney Pictures közös nyilatkozatban nyugtatta meg a rajongókat, mégpedig, hogy Kevin Feige ismételten behálózza a nézőket. A megegyezés része az is, hogy a főszerepet ismét Tom Holland alakítja, aki további MCU filmekben fog feltűnni, és a Sony kiterjeszti a pókverzumát.
A harmadik Spider-Man film bemutatóját 2021 július 16-ra tervezik és része lesz az úgynevezett Phase 4 csapatnak, amely magában foglalja a Paramount égisze alatt megvalósuló Mission: Impossible 7 (2021. július 23.), a Marveles Shang-Chi and the Legend of the Ten Rings (2021. február 12.), Doctor Strange in the Multiverse of Madness (2021. május 7.) és a Thor: Love and Thunder (2021. november 5.), azaz a 2021-es év összesen 4 darab MCU filmet tár a közönség elé.
Míg a Sony két további Pókember-filmen dolgozik, Jon Watts, aki a Pókember: Hazatérés és az Idegenben direktora volt, egyelőre nem szerződött a további két mozifilmre. Watts más projekteken dolgozik, beleértve néhány filmet a Marvel részére, tehát mindezidáig semmi garancia nincs arra, hogy rendezőként visszatér a harmadik Pókember-filmre, annak ellenére, hogy korábban arról volt szó, két továbbira szerződése kötelezi.
A jövőben filmeket illetően a Sony még dolgozik a Tom Hardy főszereplésével készülő Venom folytatáson, amit Andy Serkis rendez, valamint a Jared Leto-s Morbius-on, illetve egy Kraven the Hunter film és egy spin-off is tervben van mégpedig a Silver Sable és Fekete Macska részvételével.
-br-