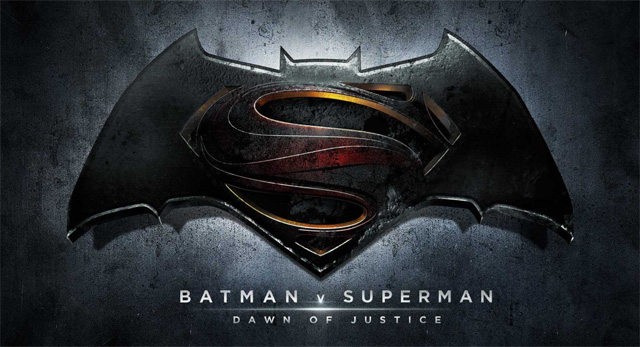 Idő előtt kikerült az internetre az új szuperhősös film trailere, ami eléggé sötétre sikeredett. Félelmetes!
Bár hétfőre ígérték, hogy néhány kiemelt mozikban levetítik a trailert, valami ügyeskezű kamerával rögzítette és felpakolta az internetre, ahonnét minden lehetséges módon próbálták eltüntetni.
A Batman vs Superman: Dawn of justice (Az igazság hajnala) film két szuperhős isteni mivoltát kérdőjelezik meg, tele bibliai utalásokkal, képivel és szövegivel egyaránt. Arról szól, hogy a hősök többé nem azok, hogy az emberiség hamis istenek imád(ott) és hogy el kell végre dönteni, mi lesz a jövőnkkel.
A Warner Bros. Pictures által bemutatott Az acélember 2 (Batman v Superman: Dawn of Justice) egy rendkívüli módon várt akció kalandfilm, amelyben Henry Cavillt látjuk Clark Kent/Superman szerepben, és Ben Affleck lesz Bruce Wayne/Batman. A film további szerepeiben Gal Gadot mint Diana Prince/Wonder Woman, Amy Adams, Laurence Fishburne és Diane Lane, Jesse Eisenberg mint Lex Luthor, Jeremy Irons mint Alfred, valamint Holly Hunter látható. Ez utóbbinak egy külön erre a filmre írtak egy karaktert. Jason Momoa pedig Aquaman lesz.
Az Acélember 2 filmet 2016. március 25-től vetítik a mozik.